​​

A old western town with biuldings like a 
Jail, Hotel, Saloon ect. with many different
exciting shooting angles.


​​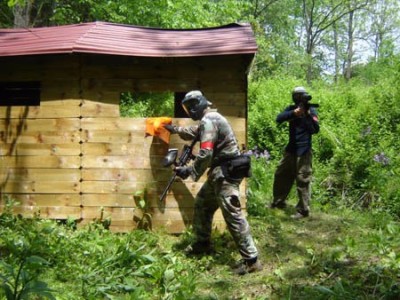 Super Seven Airball Field
A large airball field with more than 50 inflatable bunkers of varying size and shapes. This field is great for very fast action & tournament play. (This field is only available on Sat. & Sun. or by special request only.)

This is 12 acres of varying terrain with a creek bed running through the middle and many man made bunkers. Lots of thick green cover on this field.

​​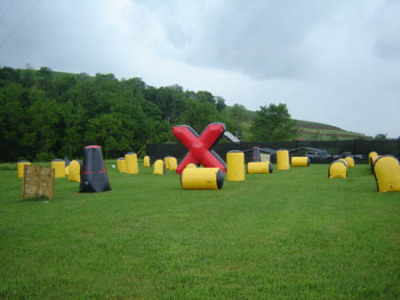 This field is allmost big enough to get lost on measuring 225 ft. long by 165 ft. wide. There will be plenty of room to make that heart pounding flanking move that wins the match.